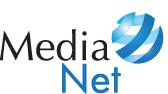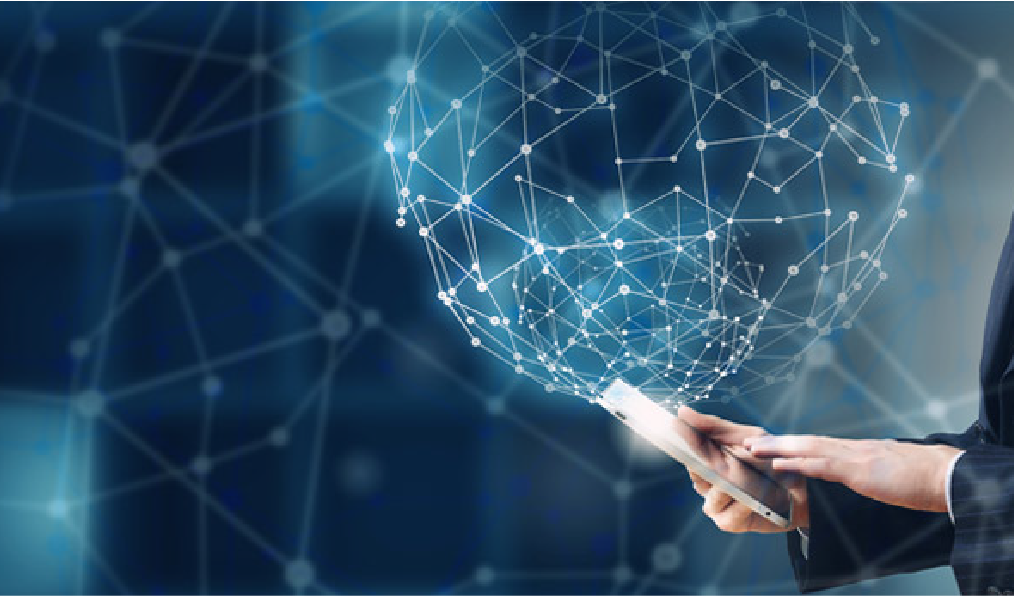 MEDIANET IP-transit Service

Resilient connectivity to empower and protect your business
Losing Internet connectivity today potentially means losing business. MediaNet IP Transit service offers
highly resilient and robust global connectivity to protect your business. With competitive pricing and
outstanding customer support, it's ideal for fixed and mobile broadband providers, content network providers,
cloud-based service providers and large enterprise customers.

A highly resilient network infrastructure
Ensure your business continuity with a highly resilient service that has a track record of minimizing downtime
and disruption. Should a cable fail, our IP Transit service will automatically restore the connection via an
alternative cable.

Responsive and personal customer service
Experience a standard of service that extends beyond the performance of the Internet. Get fast, reliable
service, Count on guaranteed uptime, latency, jitter and packet delivery through one of the top Service Level
Agreements in the industry Enjoy 24x7 network monitoring and support.